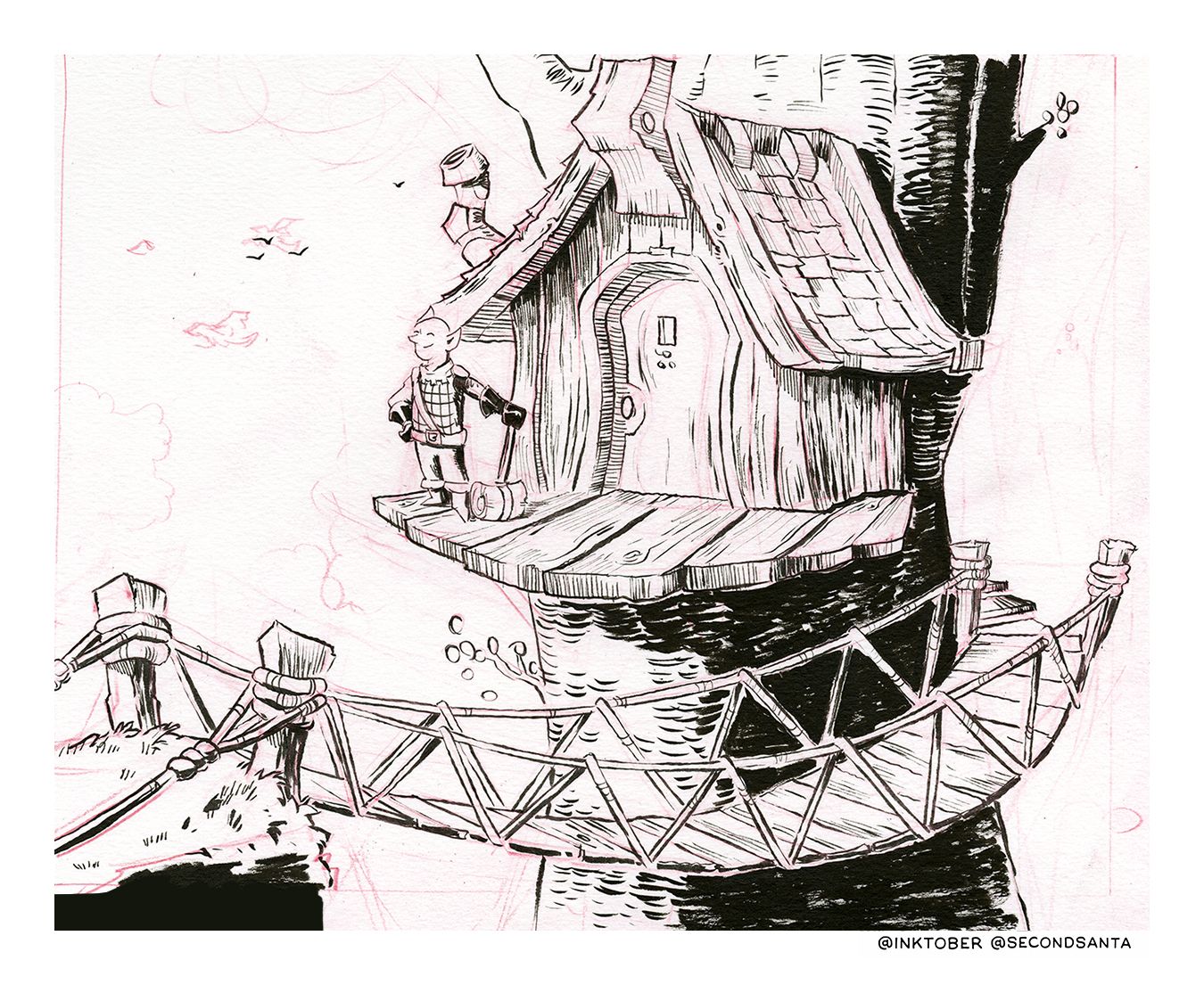 "Home is where you build it." - Anonymous Goblin
1. Once you've found a plot of land you'd like to call home, you'll want to clear a large area to give yourself plenty of building room!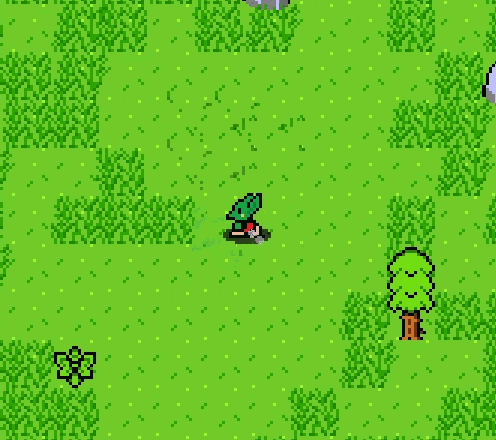 Clear the Land
2. Now its time for the walls to go up!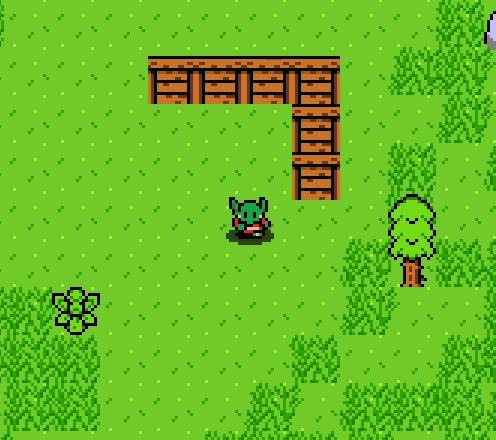 Building Walls
3. With the support of the walls, you can now place the individual roof tiles. It's really coming together!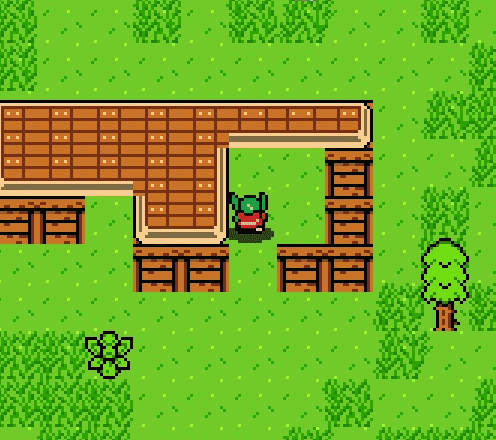 Placing Roof Tiles
4. No home is complete without a door (or two)!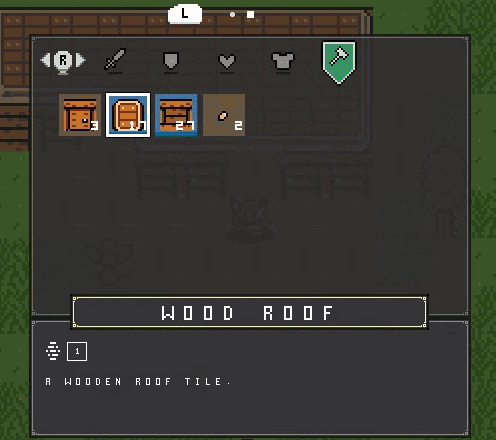 Installing Doors
5. Now that the place is built, its time to go inside and take a look around!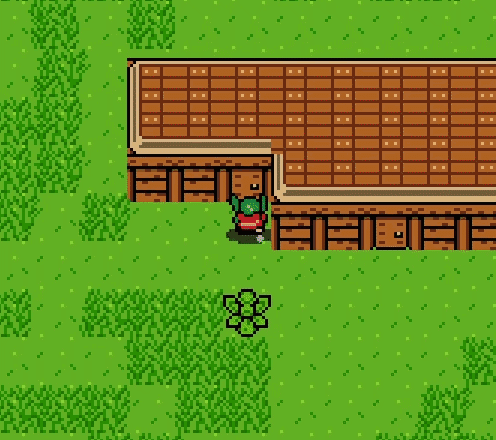 Exploring the Home
That is all for today! I hope you enjoyed this brief look into how quickly a custom goblin home can be built :)
I would love to know what you all think and what you would like to see next!